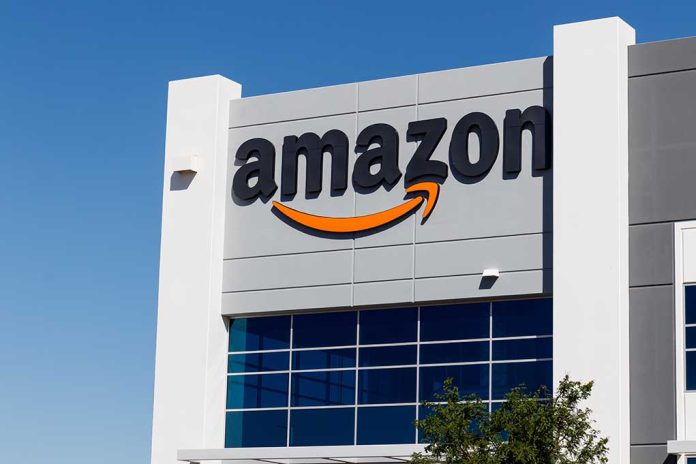 (RepublicanReport.org) – Following the death of George Floyd in police custody in Minnesota in the summer of 2020, violent protesters wreaked havoc in cities across the United States. This led to increased calls by Democrats to cut police funding, a move that some say has had serious consequences. Online retail giant Amazon recently decided to move some of its employees out of one liberal-led city because of persistent issues with crime.
On Friday, March 11, a statement from the corporation revealed that employees working in its downtown Seattle office were temporarily moving because of the high rates of violent crime in the area. The building remains open, and the statement expressed hope that those employees usually based at the facility would soon be able to return.
The building in question is on Pine Street, just a short distance from Amazon's headquarters on Seventh Avenue in the city. Police reports reveal, since February 21, there have been multiple shootings and stabbings as well as a carjacking in the vicinity.
About 1,800 people work for that office. However, many of those workers affected by the change were already working from home due to the pandemic, according to sources. A report from The Seattle Times said that rather than returning to their usual office, the workers will be placed in other areas in the city.
Amazon is taking its workers out of its office on Third and Pine. Some businesses have already acted to do the same; others are sticking around to "fight for the resilience of Seattle." https://t.co/ll4Q5tFXpI

— Lauren Rosenblatt (@LRosenblatt_) March 15, 2022
Seattle is a liberal enclave in which the "Defund the Police" movement has been consistently strong since it first came into being. The city has authorized significant cuts to its police budget in recent years, and many Conservatives feel this is contributing to ongoing issues with violent crime. What do you think?
Copyright 2022, RepublicanReport.org