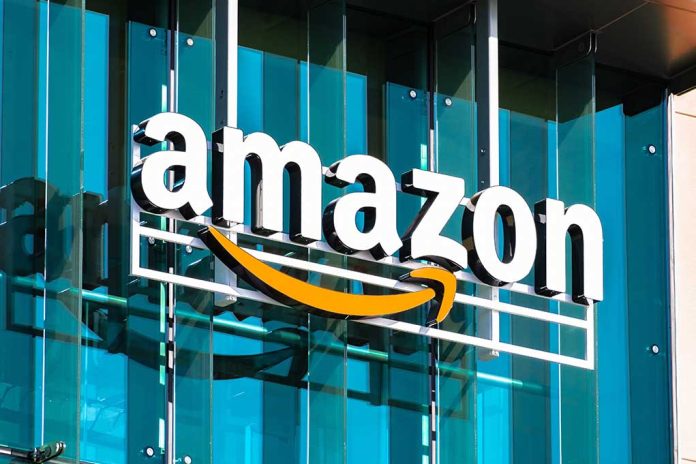 OBSTRUCTION Allegations – Amazon Under FIRE From Congress
(RepublicanReport.org) – Online retail giant Amazon has been attracting negative media and political attention due to allegations about its employment practices for a while. In a tragic turn of events last year, six Amazon employees died when a company warehouse collapsed in Edwardsville, Illinois during a tornado. The House Oversight Committee is conducting an investigation into the Big Tech giant's potential role in allowing the deaths to occur, and lawmakers are now alleging Amazon is attempting to thwart the probe.
On Wednesday, June 1, Committee Chair Carolyn Maloney (D-NY), alongside Reps. Cori Bush (D-MO) and Alexandria Ocasio-Cortez (D-NY) sent a letter to Amazon CEO Andy Jassy. The letter demands Amazon comply with a previous request for documents the Committee issued on March 31. It goes on to highlight the information the document requested, including policies on disaster preparedness and internal communications about the tornado.
UPDATE: Amazon is obstructing the investigation into a deadly warehouse collapse.

The House Oversight Committee says Amazon has refused to turn over key documents relating to its handling of the Edwardsville, IL, warehouse collapse which killed 6 workers. https://t.co/n5A3hciFxK

— More Perfect Union (@MorePerfectUS) June 2, 2022
The three Democrats noted the length of the delay, emphasizing the fact Amazon has not handed over "any of the key categories of documents" the Committee requested.
Some have since questioned whether Amazon did enough to keep its workers safe during the deadly weather event in Illinois last December. Reports state workers were not permitted to leave the warehouse when the tornado was on the way, leaving individuals at risk.
What do you think? Should Amazon be held accountable for what happened?
Copyright 2022, RepublicanReport.org