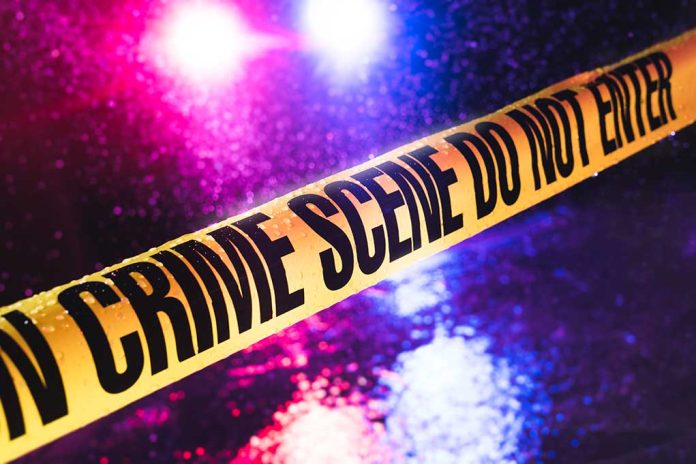 Murder Suspect Linked To ANOTHER Death? – New Details Revealed!
(RepublicanReport.org) – Police in Harrisonburg, Virginia, arrested Anthony Robinson in November of last year in connection with the deaths of two women. According to the charges against him, Robinson used a grocery cart to move the bodies of the two victims, which led to people naming him the "Shopping Cart Killer." Now, it has emerged that he's under suspicion for another killing.
According to reports, Maryland police are investigating whether Robinson, who comes from Washington, DC, may be behind the death of a woman whose body turned up in Prince George's County in 2018. Authorities previously thought Skye Allen, who was 30 at the time of her passing, died of cardiac arrhythmia. However, it has emerged Allen was romantically involved with Anthony Robinson prior to her death.
Allen's mother was unconvinced her daughter died of natural causes when doctors working on the case returned that verdict, according to a report from NBC Washington. She even claims to have asked Robinson whether he harmed her daughter, an accusation he allegedly denied.
Allen is the sixth woman whose death has been linked to Robinson.
'Shopping cart killer' Anthony Robinson linked to death of sixth woman https://t.co/M8vZhBoXko pic.twitter.com/xUyfFMbcrO

— New York Post (@nypost) September 14, 2022
Robinson has been charged with the deaths of the two women in Harrisonburg so far. He was arrested back in November 2021, and according to WRIC ABC8, he just appeared in court this week for the first time in months. It's unknown when or if he'll be charged in connection with the other alleged killings.
Copyright 2022, RepublicanReport.org