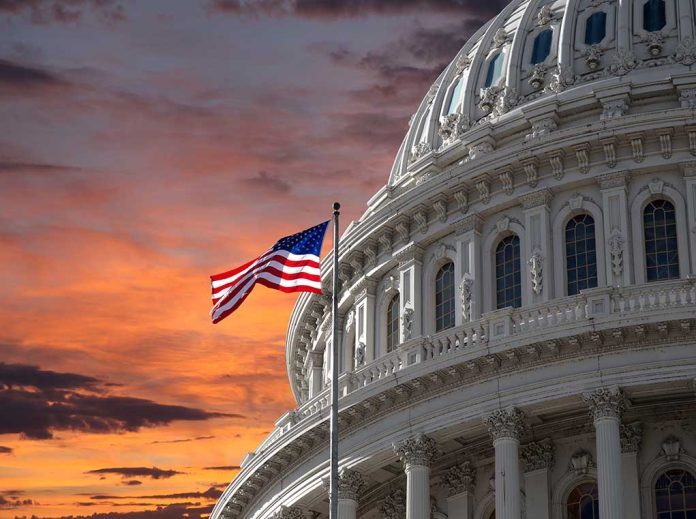 (RepublicanReport.org) – The events that unfolded in Washington, DC, on January 6 continue to cause controversy in the halls of Congress. What was supposed to be a bipartisan House of Representatives commission of investigation into the deadly riot quickly became a political fiasco.
First, House Speaker Nancy Pelosi (D-CA) rejected two House Minority Leader Kevin McCarthy's (R-CA) five nominees. McCarthy responded by withdrawing all his nominees, promising a GOP-led probe into the matter. Pelosi has since appointed Republican Reps. Liz Cheney (WY) and Adam Kinzinger (IL), two of the most vocal anti-Trump figures in the GOP, to the panel. Understandably, many people now feel the "bipartisan" commission will exhibit a strong bias against the 45th President.
One such figure is legal expert Alan Dershowitz. On Tuesday, July 27, Dershowitz said the investigation would only uncover the "Democrat truth." He also pointed out that Donald Trump would be unlikely to testify if asked to do so, as he could invoke executive privilege.
House Speaker Nancy Pelosi's partisan Jan. 6 Select Committee is not going to get to the truth, according to legal expert Alan Dershowitz on Newsmax, who added former President Donald Trump will be called to testify and would be unlikely to do so. https://t.co/X5g6JtEKC4

— Newsmax (@newsmax) July 28, 2021
Continuing, Dershowitz remarked that the probe could ultimately be doomed to failure because "no one is interested in the truth." According to him, those involved are more interested in pursuing their "partisan interests."
We will see how accurate Dershowitz's analysis is as the investigation unfolds in the House over the coming days.
Copyright 2021, RepublicanReport.org