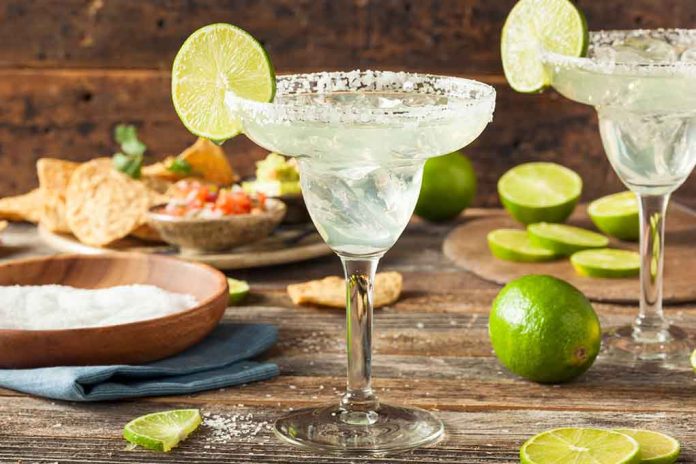 (RepublicanReport.org) – The legal age to purchase or consume alcohol in the United States is 21, but it isn't unusual to hear about underage drinking. One incident in a Michigan kindergarten class, however, might make you raise more than one eyebrow.
One kindergarten student brought a bottle of Jose Cuervo margaritas to class at Grand River Academy, and handed out drinks to her classmates. Multiple children in the class reportedly consumed varying amounts of the beverage and said they felt noticeably intoxicated. Fox 2 Detroit reported that one child felt "woozy" and "a little dizzy," according to her mother.
The school reportedly called poison control after it discovered the children had been drinking a beverage containing alcohol. In its statement, the school highlighted how difficult it is to monitor what children bring to school at all times.
Michigan kindergartener brings Jose Cuervo margaritas to snack time, made students 'woozy'https://t.co/tceKXVO7Kh

— Fox News (@FoxNews) April 16, 2022
While most of the children drinking the margarita mix believed it was some kind of juice, the child who actually brought in the bottle knew it contained alcohol. Parents of the other children involved in the incident expressed outrage at this, claiming the parents of the child who brought the drink to school should have known better than to allow it to happen.
Do you think the school and parents could have done more to prevent this incident?
Copyright 2022, RepublicanReport.org