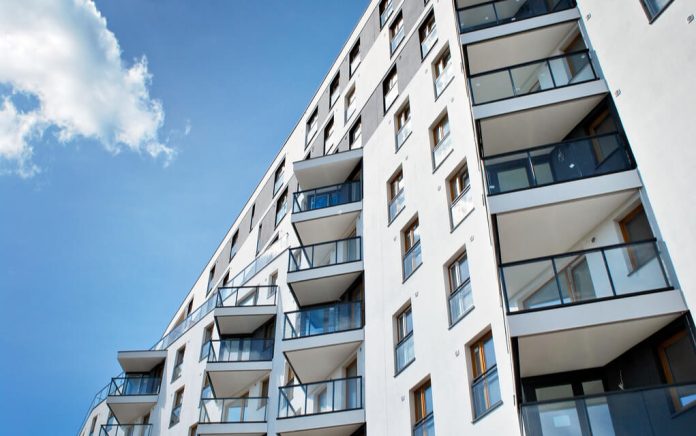 (RepublicanReport.org) – The community in Moscow, Idaho, is still reeling following the deaths of four students at the hands of an up until now unidentified murderer. However, a suspect in the case has finally been identified. Police arrested and charged Bryan Kohberger with four counts of first-degree murder in relation to the four tragic deaths on Friday, December 30.
Local police in Pennsylvania arrested Kohberger, who is a 28-year-old criminology major student in Pullman, Washington. He's now being extradited to Idaho to face trial for the four murders, according to reports.
Since news emerged that police have charged Kohberger, his neighbors and classmates have been sharing some insights about him with various media outlets. One neighbor, who asked to remain anonymous, related that Kohberger looked very weak and that it was, therefore, surprising that he would have killed anyone. That neighbor also revealed that Kohberger often stayed up late at night and would even do household chores in the early morning hours. Ben Roberts was a classmate of the alleged murderer and said his manner had changed since the killings took place. Kohberger allegedly started to look extremely fatigued around that time.
Suspected Idaho killer Bryan Kohberger showed 'unsettling red flags' after the murders https://t.co/NyHiVF5W10

— Daily Mail Online (@MailOnline) January 3, 2023
The four students who lost their lives in the attack were Maddie Mogen (21), Kaylee Goncalves (21), Ethan Chapin (20), and Xana Kernodle (20).
Copyright 2023, RepublicanReport.org