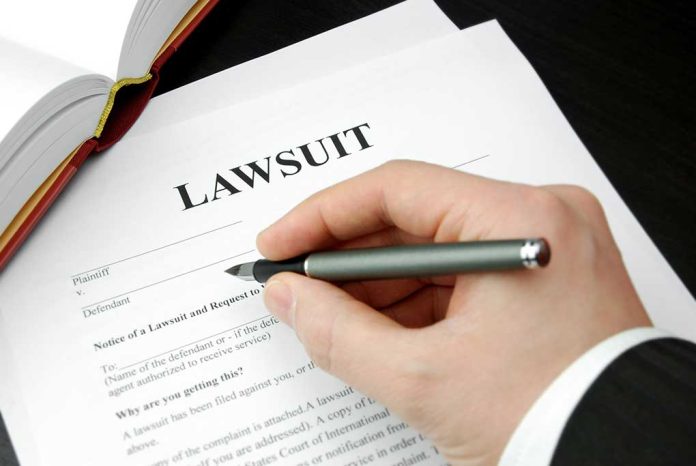 Bob Dylan Accuser Suddenly DROPS the Case – Shocking Development
(RepublicanReport.org) – Rape is a serious allegation, especially if the act involves a child. One woman, who has only identified herself as "J.C.," accused folk legend Bob Dylan of grooming, drugging, and sexually assaulting her when she was only 12 years old. However, following court requests for supporting documentation, the lawsuit immediately unraveled.
On July 29, USA TODAY reported that J.C. dropped the case after the court brought to light communications that the woman had allegedly erased. Dylan's attorney, Orin Snyder, said the information was vital to their defense against what he called a "lawyer-driven sham."
Bob Dylan's sex abuse accuser is now singing a different tune — she's dropped the lawsuit in which she claimed he had molested her back in 1965 when she was only 12. https://t.co/qpAOUNyKDY

— TMZ (@TMZ) July 29, 2022
The accuser had originally stated that in 1965 the 10-time Grammy winner took advantage of her in New York City's Chelsea Hotel. The singer was in his 20s at the time the alleged victim was a pre-teen. Fans were the first to note that the performer was on tour in England during the months of the alleged abuse. J.C. had apparently filed the lawsuit right before state lawmakers closed the "look back window," part of the New York State's Child Victims Act, which temporarily eliminated the statute of limitations on child sexual assault cases. The self-professed victim insisted the singer-songwriter threatened to physically harm her if she ever came forward.
Back in January, Dylan's legal team slammed J.C.'s allegations, calling them "false, malicious, reckless and defamatory" in legal documents reported on by The Rolling Stone. His lawyers also claimed that the woman in question previously insisted she's psychic, has spoken with the deceased Harry Houdini, and was the subject of multiple alien abductions in years past.
Copyright 2022, RepublicanReport.org