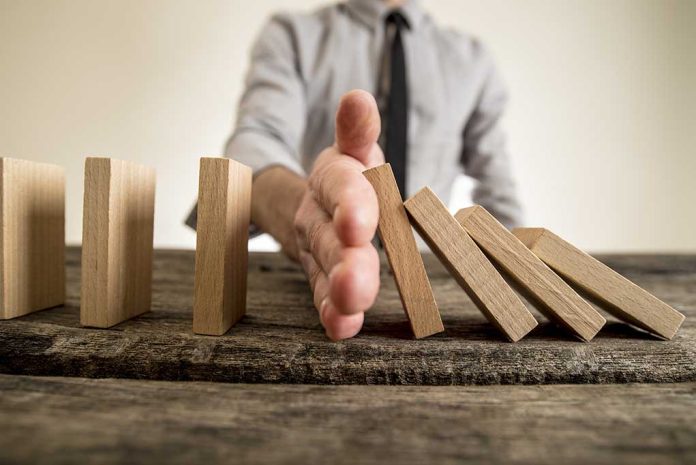 Abortion Trigger Laws PAUSED in These States
(RepublicanReport.org) – The US Supreme Court caused waves of both outrage and delight when it voted to overturn Roe v. Wade last week. States with pro-life leaders had been implementing "trigger laws" for years in anticipation of this ruling, meaning abortion restrictions or bans would go into effect automatically in those places following a SCOTUS reversal of the ruling. In a few states, however, these laws have run into difficulty.
In Utah, Third District Judge Andrew Stone granted Planned Parenthood's request for a temporary block on the state's abortion ban. Beginning on Monday, June 27, these services were set to remain legally available in the state for a period of 14 days. Stone said he could not justify allowing abortions to become illegal immediately because of the harm such a development would cause.
In Louisiana, a judge placed a stay on the state's automatic abortion ban until at least July 8, when a subsequent hearing will take place. The court agreed with the plaintiff, an advocacy group in favor of abortion rights, that the state's law was unclear and hence unenforceable. Louisiana Attorney General Jeff Landry (R), who is strongly pro-life, expressed his dissatisfaction with this outcome and vowed to challenge it.
And another one: A Utah judge temporarily blocks state's "trigger" law that bans abortion.

Earlier today a Louisiana judge temporarily blocked the state's trigger laws. https://t.co/00Ls5nGs99 https://t.co/OzbiVP8wBZ

— Oma Seddiq (@omaseddiq) June 27, 2022
Kentucky also has a trigger law that was just blocked by a judge. In addition, states like Mississippi, Idaho, and Oklahoma are facing challenges to their trigger laws.
While the repeal of the Roe v. Wade precedent is a victory for the anti-abortion movement, state-level rulings like these have made it clear the fight is not over yet.
Copyright 2022, RepublicanReport.org