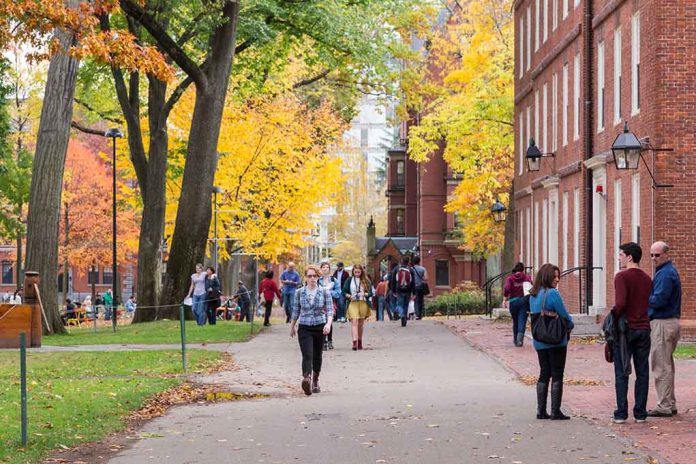 (RepublicanReport.org) – President Joe Biden's student loan forgiveness program has met with several legal roadblocks so far. Despite his promise to reimburse up to $20,000 to eligible students a number of months ago, many of those who stand to benefit are as far as ever from receiving a cent. However, that didn't stop the administration from sending emails to 9 million individuals in this position indicating they had been approved.
A mistake by contractor firm Accenture Federal Services was the reason for the erroneous message. The Department of Education had updated the status of 16 million applicants to reflect they had been approved for repayments; however, a further 9 million individuals were added to this list by mistake. The additional applicants' had not yet been approved because of the legal challenges continuing to hold up the progress of the scheme.
Approximately 9 million Americans who applied for President Joe Biden's student loan cancellation program were mistakenly sent approval letters last month. https://t.co/qtORSmtxdG

— NEWSMAX (@NEWSMAX) December 6, 2022
A spokesperson for the Education Department contacted CBS MoneyWatch via email to offer an update on the situation, revealing that clear and accurate communication was a "top priority" for officials and that Accenture Federal Services was in the process of taking "corrective action" regarding the situation.
What do you think will be the outcome of the numerous legal challenges facing the student loan forgiveness program?
Copyright 2022, RepublicanReport.org