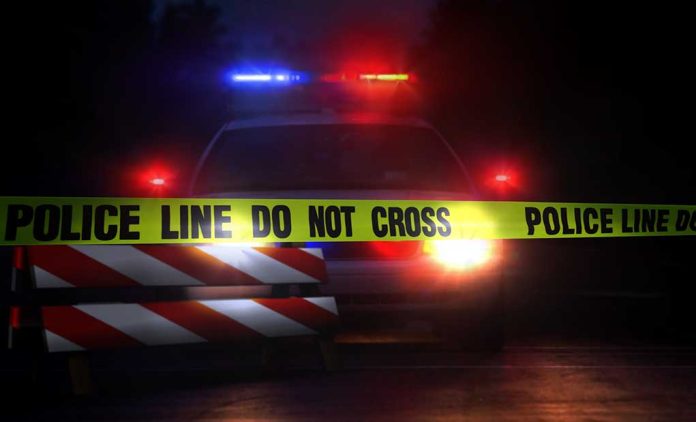 (RepublicanReport.org) – Violent crime has been on the rise in cities across the United States for some time now, and it appears the problem exists in Canada as well. A disturbing recent story out of Toronto involved the death of a homeless man at the hands of a group of teenage girls.
Police working on the case have announced second-degree murder charges against eight girls in their teens following the death of a 59-year-old man in the downtown area of the city. Authorities have not named the girls allegedly involved as they are all minors. Two of them are 16 years old, three are 14, and the other three are 13, according to reports.
#BREAKING: Eight teenage girls have been charged with second-degree murder in connection with the death of a 59-year-old man in downtown Toronto. https://t.co/hyiekkmySG

— CBC News (@CBCNews) December 20, 2022
According to an eyewitness who said she was smoking a cigarette with the victim outside a homeless shelter, when the eight teenagers approached her and attempted to take her alcohol. The victim attempted to intervene, at which point the girls attacked him. The witness says she walked away from the altercation as she was scared. The man was taken to a hospital and died shortly after.
Local law enforcement revealed it had contact with three of the girls before this incident. Investigators reportedly remain unsure why the girls met on the night of the homicide, though they think the connection was initially made on social media.
Copyright 2022, RepublicanReport.org