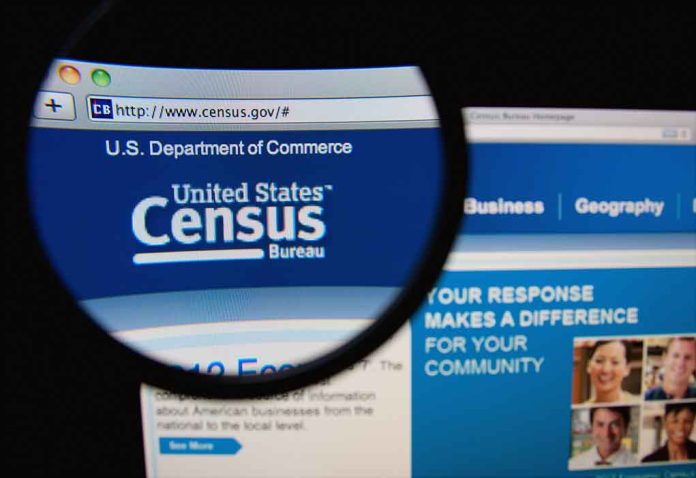 (RepublicanReport.org) – Census data provides us with invaluable insights about our culture over time and allows political leaders to make sensible policy decisions. On April 1, census data from over seven decades ago became public.
In 1950, surveyors collected census data from around 46 million American households. The federal government kept this data to itself for the intervening years, making it public this year. The government put this 72-year rule in place in 1978, in order to persuade more families to respond to the census. Officials believe individuals are more inclined to provide their information freely when they know it won't become public for a number of decades.
Why are the #1950Census records open to the public starting today?

A little-known policy about U.S. census records: 72 years after a count's Census Day (April 1), the National Archives releases them.

Why 72 years?

That's a mystery…https://t.co/gQ9R3HTj79

— Hansi Lo Wang (he/him) (@hansilowang) April 1, 2022
The government conducts a census every 10 years and releases data every 10 years as well. So, the information from the 1960 census will become public in 2032 according to the 72-year rule.
This new release doesn't just provide interesting reading material for ordinary Americans curious about their recent ancestry. For those working in the genealogical industry, the newly available information is incredibly valuable.
Matt Menashes, executive director of the National Genealogical Society, told the New York Times that the event was the "Super Bowl and the Olympics combined." He explained that the census data would illustrate a lot about the interpersonal relationships of the day as well as the structure of society more broadly.
Copyright 2022, RepublicanReport.org