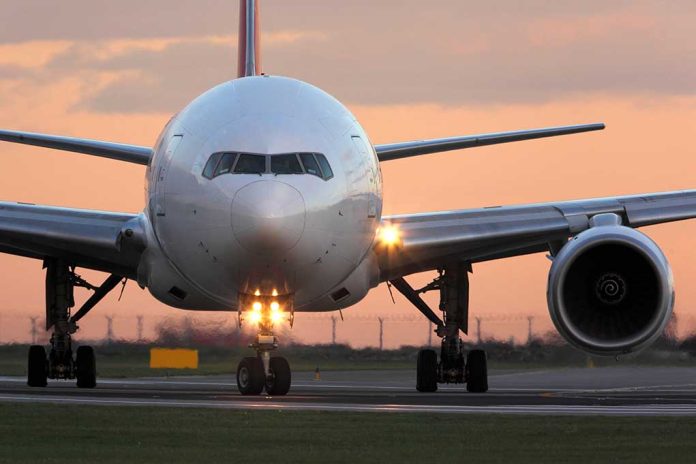 DOT Orders More Than $600 Million In Airline Refunds
(RepublicanReport.org) – The COVID-19 pandemic caused havoc in just about every industry, but perhaps none more so than the travel industry. Movement restrictions and social distancing requirements made it practically impossible for transport companies to provide their services as normal. Now, six major airlines will have to refund hundreds of millions of dollars to travelers whose plans were interrupted during the pandemic.
The Department of Transportation (DOT) under the Biden administration has fined the airlines a combined total exceeding $600 million in an attempt to address complaints from consumers that they did not receive refunds for flights canceled during the pandemic. The DOT also imposed $7.25 million in fines where airlines processed refunds so long after the flight was scheduled to run that they were in violation of consumer protection rules.
Our message to the traveling public is DOT has your back. Thanks to DOT efforts more than $600 million in refunds returned to airline passengers who were owed a refund due to a flight cancelation or significant change. https://t.co/Sfa0Emyd2n

— TransportationGov (@USDOT) November 14, 2022
Frontier Airlines is the worst affected by fines; it's set to pay out $222 million to passengers and $2.2 million as a civil penalty. The other airlines that will have to pay up are TAP Portugal, Aeromexico, Air India, Avianca (a Colombian airline), and El Al (an Israeli airline). Like Frontier, all five will pay a civil fine as well as customer reimbursements.
Do you think we're more likely to see increased action from the DOT?
Copyright 2022, RepublicanReport.org