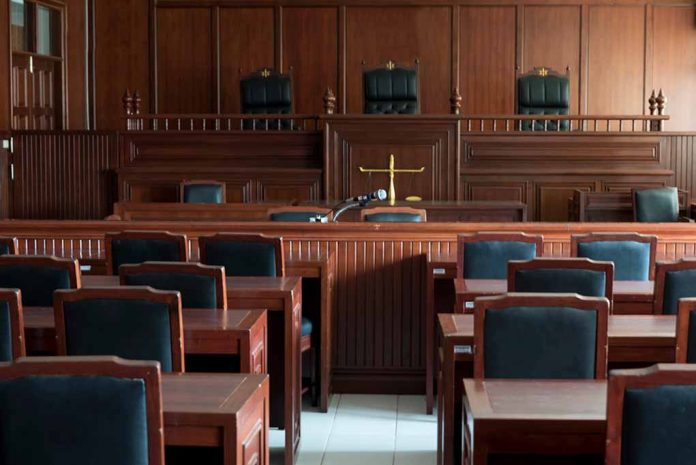 (RepublicanReport.org) – Héctor "Macho" Camacho was a well-known Puerto Rican boxer who had a professional career spanning three decades. He won world titles in three weight divisions, and fans held him in high regard for his speed and style in the ring. Tragically, Camacho died following a shooting in his native city of Bayamón in 2012. Now, a decade later, five men are in court in Puerto Rico on charges of murdering the celebrated fighter.
A decade after his death, five men are facing murder charges in the fatal shooting of renowned Puerto Rican boxer Héctor Camacho. Authorities have not revealed a motive in the slaying outside a bar in the northern city of Bayamón in November 2012. https://t.co/eiZTQMBOvV

— The Associated Press (@AP) March 10, 2022
The five arrests were the first police ever made in relation to the case. Three of the suspects were serving sentences for federal crimes in Florida, while a fourth was in prison in Puerto Rico. All of their crimes were reportedly unrelated to Camacho's killing. Police arrested the fifth man at his residence in Bayamón. The authorities have not revealed any potential motive for the homicide at this time.
Camacho and a childhood friend of his were sitting in a Ford Mustang outside a bar when the shooting took place. Camacho's friend died at the scene, but the boxer himself survived for several days. After doctors pronounced him clinically brain-dead, his mother decided to discontinue his life support.
Friends, family members, and fans of Camacho celebrated this outcome and paid tributes to the much-loved fighter.
Copyright 2022, RepublicanReport.org