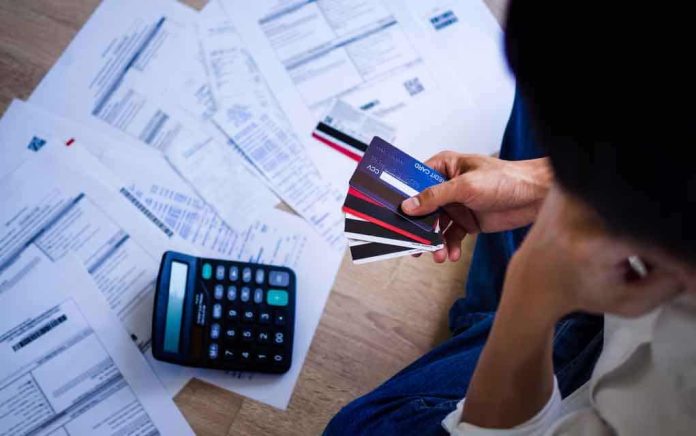 Top 3 Tips For Picking The Best Credit Repair Service
(RepublicanReport.org) – Credit scores are something that can have a massively negative impact on one's life. It's a number between 300-850 that lenders can use to evaluate whether they should trust borrowers with their money. If the score is too low, it can make it impossible for one to access debt for key purchases, most notably a mortgage to purchase a "forever home."
Some people who end up with low credit scores turn to credit repair services to help turn their fortunes around. However, there can often be uncertainty around various aspects of these services.
What Are Credit Repair Services?
A credit repair service helps potential borrowers (clients) get a better credit score by looking at their borrowing and repayment histories and identifying inaccurate or outdated information that may be dragging down their scores. The service provider may also offer ongoing monitoring and support to ensure no erroneous information ends up on the clients' histories going forward.
A credit repair service cannot alter information on a person's credit history.
Are Credit Repair Services Legal?
There is some confusion around the legality of credit repair services. The industry is not unlawful, but it is notorious for having a lot of bad actors.
Some credit repair services make illegal promises they cannot realistically fulfill. Don't hire any service provider that guarantees a better credit score or says it can provide a whole new credit identity.
How Much Will a Credit Repair Service Cost Me?
Prices vary from one credit repair service provider to the next. The overall cost will also vary based on how long the job will take in each individual case. Typically, the service costs around $100 a month, and it can take several months.
The credit repair service should tell clients upfront how much it will charge, as well as give an estimate of how long the job will take, per the Credit Repair Organizations Act.
Can't I Just Do It Myself?
Technically, a credit repair service can't do anything borrowers can't do on their own. However, they do have expertise laypersons don't typically have, and they can also save time and energy by taking the task off clients' hands.
So, while credit repair services can be helpful for some people, they're not for everyone. For borrowers who choose to use one, they need to make sure the service is reputable and not a scam which could cause even more difficulties.
Remember, the best way to maintain a positive credit score is to be sensible about borrowing and repaying.
Copyright 2022, RepublicanReport.org