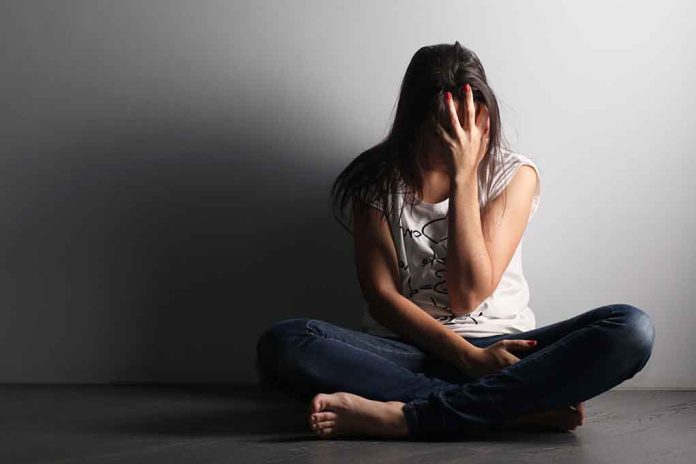 Overdose BOMBSHELL – Experts Report New Record
(RepublicanReport.org) – Opioid abuse is one of the most pressing public health issues currently facing the United States. For a number of years, we've consistently heard about the risks posed by various opiate-based medications and illegal drugs, particularly fentanyl. New data from last year shows the problem is now worse than ever.
The CDC Releases New Information on Overdose Deaths
In May 2022, the CDC released provisional data in relation to drug overdose deaths in 2021. The agency's numbers paint a stark picture; it's believed about 107,000 Americans died from drug overdoses last year, an all-time high. The number also means we have lost over one million people to overdoses since 2001, according to a Politico report.
According to experts, the COVID-19 pandemic has not helped matters in relation to this crisis. They point to factors like job losses and social isolation as potential triggers for increased opioid abuse.
Why Is This Happening?
Though drug consumption has been an issue of concern in American communities for decades, the number of deaths from overdoses in the last few years has made it a far more serious problem than ever before. Though there are several factors at play here, one appears to be more significant than all the rest: fentanyl.
According to the National Institute on Drug Abuse (NIDA) factsheet on the drug, fentanyl is a "powerful synthetic opioid" that can be between 50 and 100 times more potent than morphine. While fentanyl is a legitimate prescription drug doctors use to manage pain in their patients, it has also developed a huge presence on the black market. Criminal organizations produce it in their own laboratories, often going on to mix it with other drugs or press it into pills to look like legal opioids.
According to a February report from WebMD, much of the black-market fentanyl in the United States now comes from Mexico. While China was the dominant source of the powerful drug for a number of years, our neighbor to the south overtook it in 2019. While Chinese labs still reportedly produce much of the illegal fentanyl Americans consume, Mexican organizations now import it to their own country before smuggling it into the US.
Some would argue the Biden administration's lax border policies are also a factor in this trend. A Drug and Alcohol Dependence report from March of this year indicates law enforcement authorities seized almost 50 times as many fentanyl-laced pills in the final quarter of 2021 as they did at the beginning of 2018.
In light of these damning statistics, should President Joe Biden develop a more hard-line approach to border control?
Copyright 2022, RepublicanReport.org