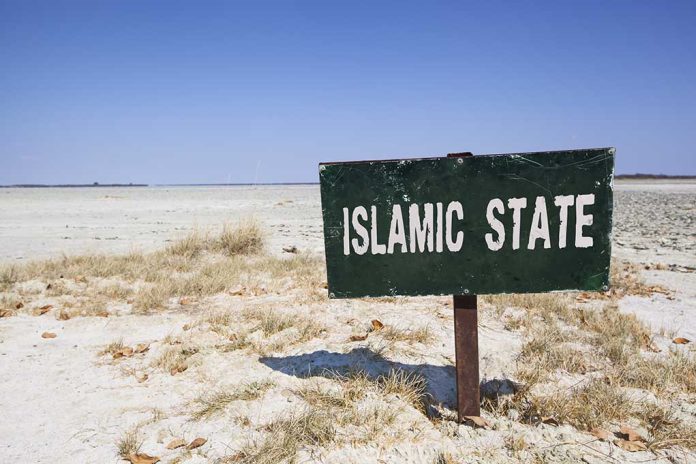 (RepublicanReport.org) – Much has happened in the world since the Islamic State (otherwise known as ISIS) suffered military defeat in 2017. While the fundamentalist organization lost its strategic footing in the Middle East, it didn't go away completely. Bad actors with connections to the group are still causing trouble in the region.
On Sunday, March 27, two gunmen opened fire in the Israeli city of Hadera, about 30 miles from Tel Aviv. Two Israeli police officers lost their lives, and the Islamic State has since claimed responsibility for the attack.
Islamic State claims responsibility for attack in Israel that killed two police officers https://t.co/43rTWgXn5f pic.twitter.com/C9UDVgxMIY

— The Hill (@thehill) March 28, 2022
Eli Levy, a representative of the Israeli national police, stressed the attack could have been worse during an appearance on television in the aftermath of the incident. He congratulated the officers who eventually managed to stop the shooters.
US Secretary of State Antony Blinken was in Israel at the time of the attack, along with three foreign ministers from Arab nations. On Sunday, Blinken condemned the attack in a tweet, reaffirming the support of the United States for the people of Israel and offering condolences to the families of those who died.
Unfortunately, things may get worse before they get better. Security chiefs in Israel have warned more attacks may come during the upcoming Islamic holy season of Ramadan, as this trend has arisen in previous years.
Copyright 2022, RepublicanReport.org