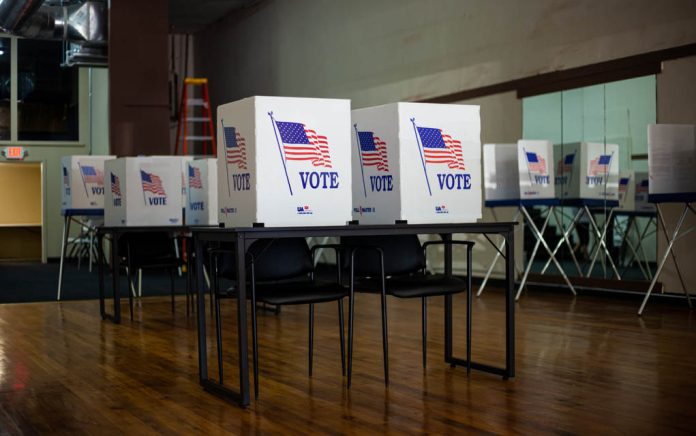 189 Seats Predicted To Be Won By "Election Deniers"
(RepublicanReport.org) – Since the 2020 election, the question of election security has split America down the middle. Though Left-wing politicians and mainstream media outlets have insisted the vote was free and fair, a vast swathe of Republicans have their doubts. The midterm elections may give voters their chance to voice these misgivings.
According to an analysis conducted by Newsweek, 189 of the 291 Republicans who have called the accuracy of the reported results of the 2020 election into doubt are set to win or retain seats this November. This includes 18 who appear likely to win close contests.
Based on our predictions, 189 (!) election deniers are favored to win their Midterms races https://t.co/PHU5ZQ2Wi3

— Alfred Joyner (@alfredjoyner) October 21, 2022
One of the strongest critics of the 2020 election appearing on the ballot next month is Adam Laxalt. He's bidding to win a US Senate seat in Nevada, facing incumbent Democratic Senator Catherine Cortez. Laxalt was sharply critical of voting systems in his home state following Joe Biden's victory in 2020, stating he had no doubt there was election interference. He has since claimed that a majority of Nevada residents shared his view.
The analysis took into consideration those running for Congress as well as other positions at the state level, including attorneys general, governor, and even secretary of state.
Do you think this is just the start of a potential chance to re-elect former President Donald Trump to the White House in 2024?
Copyright 2022, RepublicanReport.org