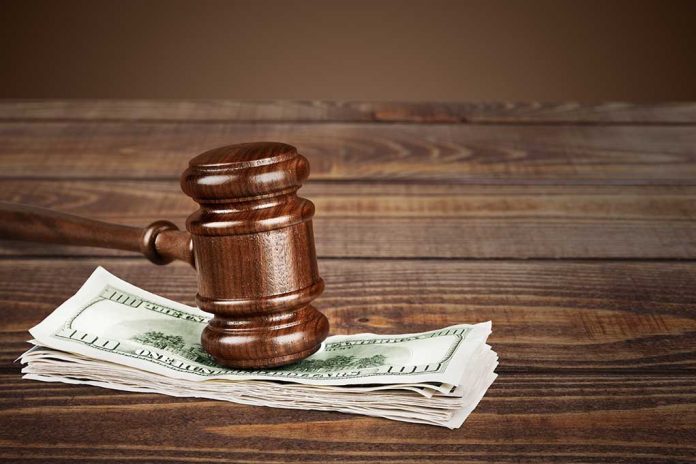 (RepublicanReport.org) – Chicken is a pretty common staple in many American diets. Whether it's the centerpiece of a Sunday roast or the protein source in a pizza, pasta, or salad dish, it's commonly seen in dining rooms across the nation. Now, it's looking like anyone who's been eating chicken in the United States over the last ten years (which adds up to quite a large number of people) could be eligible to benefit from a class-action lawsuit settlement.
If you bought chicken products in the U.S. over the last decade (that's right, decade), you could receive some money as part of an antitrust lawsuit going after Big Chicken. https://t.co/B97ZLslVOH

— NBC10 Philadelphia (@NBCPhiladelphia) September 16, 2021
Involved parties have settled a class-action lawsuit regarding price-fixing of chicken products. The settlement came about on the back of allegations that several major players in the chicken industry colluded to fix prices and supply levels of chicken. This conspiracy was a breach of antitrust laws at both the state and federal levels. Violations reportedly occurred in 24 states and the District of Columbia.
There's still one final hearing to go, on December 20 of this year, before any compensation payments can be finalized.
The total amount of the class-action settlement is $181 million. If you feel you may have been affected by this wrongdoing, you can check whether the lawsuit applies to you by visiting this website. If you do belong to the settlement class, you have until December 2022 to file a claim.
Copyright 2021, RepublicanReport.org