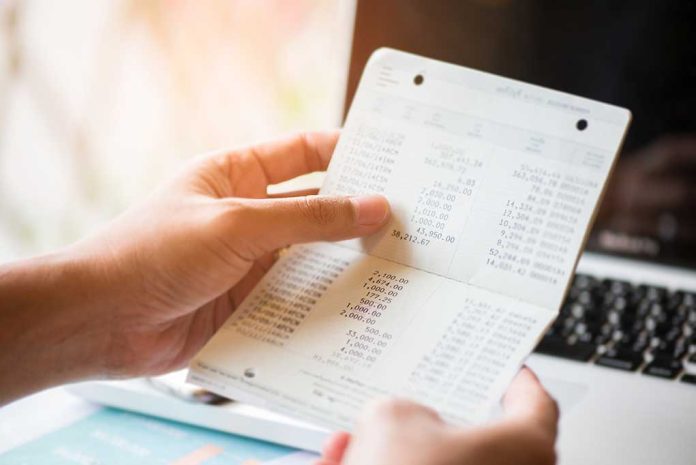 (RepublicanReport.org) – When the first allegations of improper dealings by President Joe Biden's close family members surfaced, it seemed only conservative news outlets were interested. In fact, mainstream outlets like the New York Times dismissed the story as a likely Russian disinformation campaign. Now, though, it looks like the whispers are too loud for even mainstream publications to keep quiet.
On Wednesday, April 6, CBS News published a report on information about questionable transactions between the president's son, Hunter Biden, and his brother, James Biden. Senator Chuck Grassley (R-IA) reportedly told CBS reporter Catherine Herridge that James Biden was involved in questionable dealings with Chinese business interests alongside his nephew.
CBS News has learned more than 150 financial transactions involving either Hunter or James Biden's global business affairs were flagged as concerning by U.S. banks for further review. Some of those concerns included large wire transfers. https://t.co/zURiLL4zt3

— Catherine Herridge (@CBS_Herridge) April 7, 2022
Grassley, who's the ranking member on the Senate Judiciary Committee, led a team of Republican senators who collected and released records of the two Bidens' banking transactions. Reportedly, the pair were collecting monthly retainers from a China-backed consulting group in 2018.
CBS also covered the pair's banking history, which threw up some questionable findings. Overall, American banks have highlighted over 150 transactions involving either James or Hunter Biden as warranting further review.
It seems as though the stream of concerning findings of the financial affairs of the Biden family will never end. What do you think will come of these most recent discoveries?
Copyright 2022, RepublicanReport.org